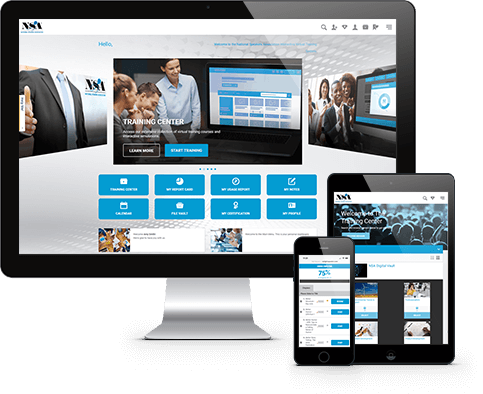 INTRODUCING THE NSA DIGITAL VAULT
Elevate your excellence with the most comprehensive collection of resources and assets, curated and vetted by respected experts, and presented to professional speakers. Get the most desired, exclusive insights, access to the right experts, the right content, at the right time, and right now to help you get to your next level. And the level after that, and the level after that, and the level after that.

Make a Measurable Difference... Fast
Shorten your learning curve by leveraging the valuable resources of award-winning, top-producing, Hall of Fame Speakers. Become more efficient and more effective, no matter what level of speaker you are, with a simple click of a button!

Access What You Need, When You Need It
Don't waste time searching and curating incoherent resources. Improve, foster, and succeed with NSA Digital Vault, where you can learn at your own pace and access the content you want when you need it, 24/7.

A Comprehensive Curation
All the assets you need have been vetted, curated, organized, tagged, and prepared for easy searchability. Everything you need is in one place; from valuable main stage speeches you may have missed, to in-depth, targeted, online training.

Enhance Your Core Competencies
Elevate your excellence by mastering the art, science, and business of speaking through targeted mentorship. Be inspired to find your original voice, foster positive change, and enhance your eight core competencies.
A PARTIAL LIST OF THE MANY EXPERTS IN THE VAULT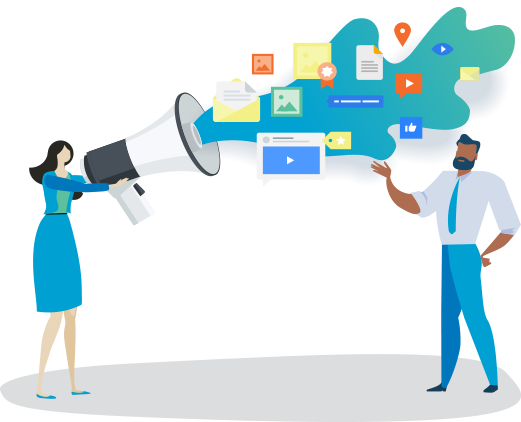 QUALITY CONTENT
When you want the best content from industry experts, don't waste time searching anywhere else. Now you can access live presentations, curriculum, and assets from Masters. All of our expert resources are ready to be delivered to you at your convenience.
EXCLUSIVE INSIGHTS
We turned decades of experience into dynamic and effective tools with targeted guidance from speakers you know and trust. Our content includes checklists, worksheets, sample contracts, templates, and so much more!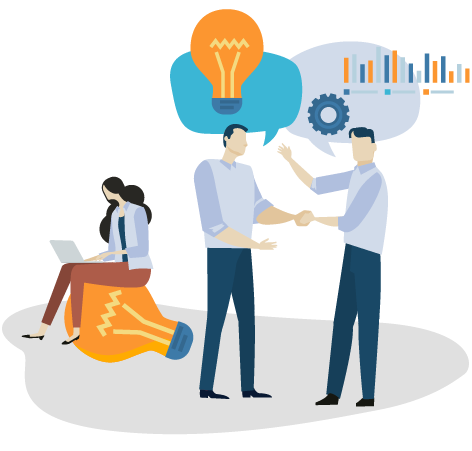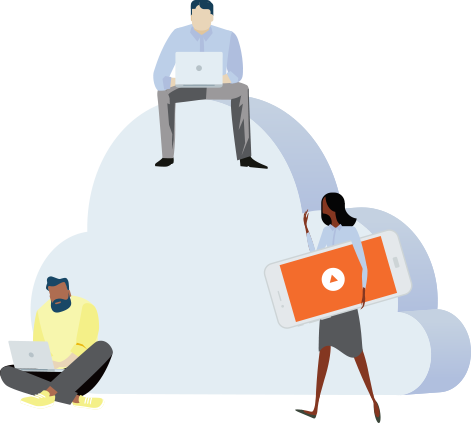 Diverse Usability
We know you're busy! That's why we made sure you can acquire our NSA Digital Vault content on any device, any time of day or night. Access the content you want to access when you want to obtain it, whatever way you wish to acquire it, with ease and comfort.
Regular Updates
But wait, there's more… a whole lot more! Our collection of quality resources, presentations, and lessons will be updated regularly so that your growth never hits the ceiling. We're getting better together…virtually…every day.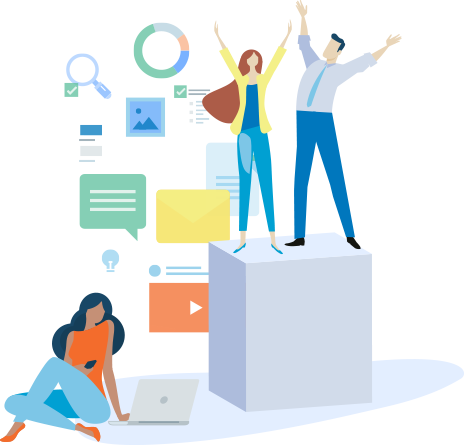 NSA DIGITAL VAULT
SPECIAL INTRODUCTORY OFFER
FOR NSA MEMBER
12 Month Subscription
$497

/YEAR
Login to the NSA member portal to get access to your member price
*NON-MEMBERS

12 Month Subscription
$897

/YEAR

*If you purchase the NSA Digital Vault at the member price and are not a current NSA member, you will be billed the non-member price.
*The NSA Digital Vault and this special offer is independent from the NSA Member Dashboard. For questions, please contact memberservices@NSAspeaker.org or 480.968.2552. Your credit card statement will show "National Speakers Association"
DON'T WAIT, GET ACCESS TODAY!